Energy Secretary, Ed Davey, has announced that £10m will be made available to UK businesses to help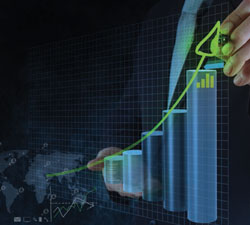 improve energy efficiency and reduce overall demand.
Speaking at the CBI's Energy Conference, Mr Davey highlighted that £45bn had already been invested in the energy sector between January 2010 and December 2013, with almost £8bn of that dedicated to renewable technologies.
He then went on to detail the £10m Electricity Demand Reduction auction scheme which will be launched, as part of a £20m pilot budget. Businesses will compete for a share of the fund in order to finance projects which would reduce energy demands and in turn cut the cost of electricity bills and see a reduction in carbon emissions.
One of the Government's key criteria is for a business to deliver 100kW of savings through the peak winter period. Expressions of interest opened on the 29th July and over 300 organisations have already indicated they are considering participation.
Related Posts: