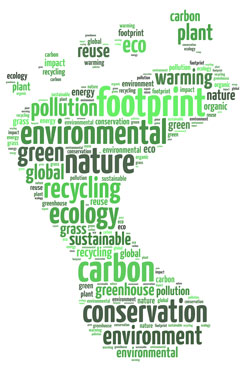 Energy from footsteps could be the next big thing in the world of alternative energy, after British firm Pavegen has started a crowd funding campaign to develop an energygenerating floor.
The technology works by converting the movement and weight of the person walking across the floor into power, via an electromagnetic generation system.
When footstep pressure is applied, a flywheel rotates and the energy from the step is stored in the inertia of the flywheel.
It has unveiled its first urban installation in London, having already trialled the technology at Heathrow Airport, the White House, and a Brazilian football pitch.
Related Posts: