Little things can make a huge difference to your stores efficiency, productivity and
budget.
In fact they can save you as much as 18% of your total MRO spend, and add into that a sole suppliers support and technical know-how - it's priceless!
---
ERIKS On-Site Solutions can assist you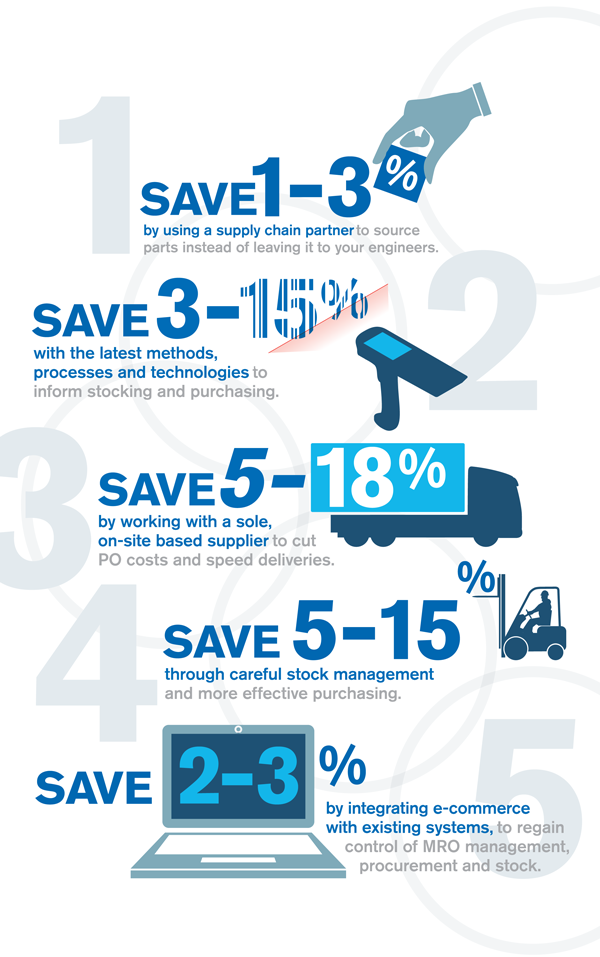 ---
For further information download our best practice outsourcing supply and parts solutions guide.
Or visit our dedicated on-site solutions web site for additional support.