ERIKS UK are working closely with the maintenance and reliability engineers within a large shipping company, specifically with their fleet of offshore diving vessels.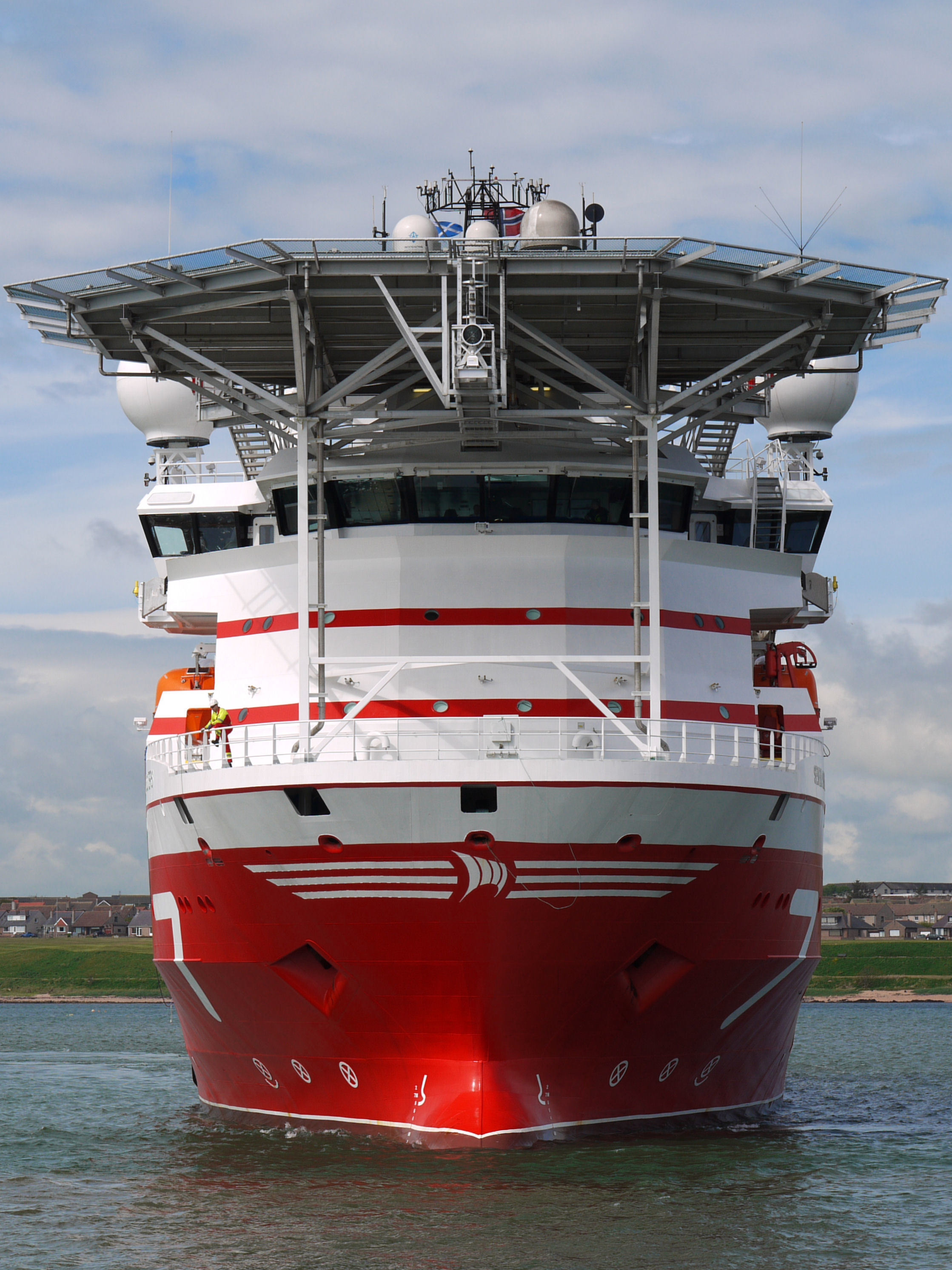 The Project
The customer asked ERIKS UK to arrange for our experienced, competent and certified condition monitoring engineers to carry out Vibration Analysis, Thermal Imaging and Acoustic Emissions Surveys on-board across a range of machinery.
The plan for the project involved sailing with the vessel examined for a two week period and conduct condition monitoring procedures such as vibration analysis. Initially, the data collection and analysis showed that one of the main drive motors for the Swing-Up Thruster had higher amplitudes than expected. Further analysis of the vibration data highlighted fault frequencies associated with the drive motor's DE bearing, replaced just a few months before.
The drive motor was then extracted from the Thruster for investigation, which showed that the coupling assembly had been done incorrectly. By re-assembling the coupling correctly, the ERIKS experts solved the unexpected problem for the company.
Since the initial survey, further scheduled monitoring of the thruster has revealed that the vibration signature is remaining steady and there has been no further increase in amplitude of the fault frequencies.
ERIKS Know-How in Action
ERIKS' condition monitoring expertise and experience with rotating equipment prevented the unnecessary bearing replacement before investigating the cause of the issue. The continued vibration monitoring and trending has allowed the condition and deterioration rate to be monitored and prolonged the life of the bearing.
By the use of the correct condition monitoring tech­niques and experience, ERIKS UK prevented "off hire losses" which could have led to a possible impact on reputation, unscheduled docking expenses and not to mention the cost of material and labour to replace the bearing.
Best Practice
Very often, ERIKS detect early faults through providing extensive conditioning monitoring on vessels, such as this one, using tools like vibration analysis, thermography, oil analysis, partial discharge testing and protection relay testing. Take a look at our website to see our Condition Based Monitoring offering.
Download our Marine Brochure here.
Related Posts: